Our Cat Sitting Services in West Lothian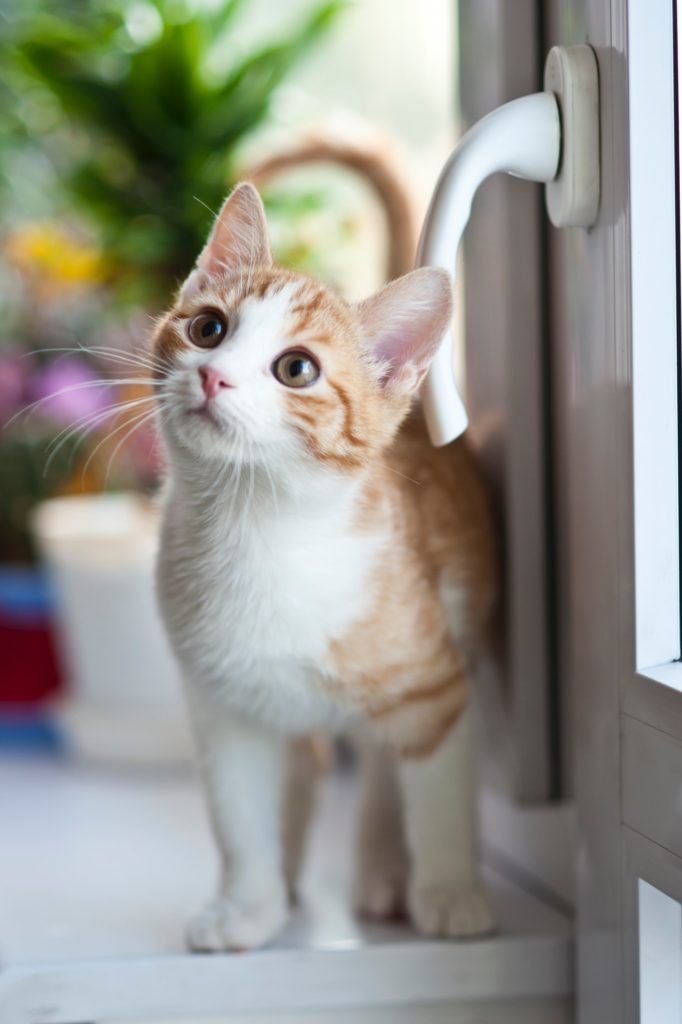 Welcome – are you on the lookout for a reliable cat sitting service based in West Lothian? As you can see, I am totally in love with our feline friends. So much so, that I have made it my business to help busy owners by providing care and cuddles when they can't.
About our West Lothian Cat Sitting
My name is Allison Poulter. I provide a cat home visit / cat check service to many happy customers (and cats!) across West Lothian. I have years of experience in Management, Customer Service and Pet Care. I do ad-hoc Support Work for a charity which supports people with life-long conditions/disabilities to live independent lives. It's a role which comes with lots of responsibilities and I have been a Member of Disclosure Scotland since 2013 (Police check/PVG scheme).
Book Cat Sitting in West Lothian
Alicat Purrfections provide cat sitters covering all communities in West Lothian. If you would like to find out more, or have questions (I hope you do), then please get in touch.
I look forward to meeting you and kitty soon.